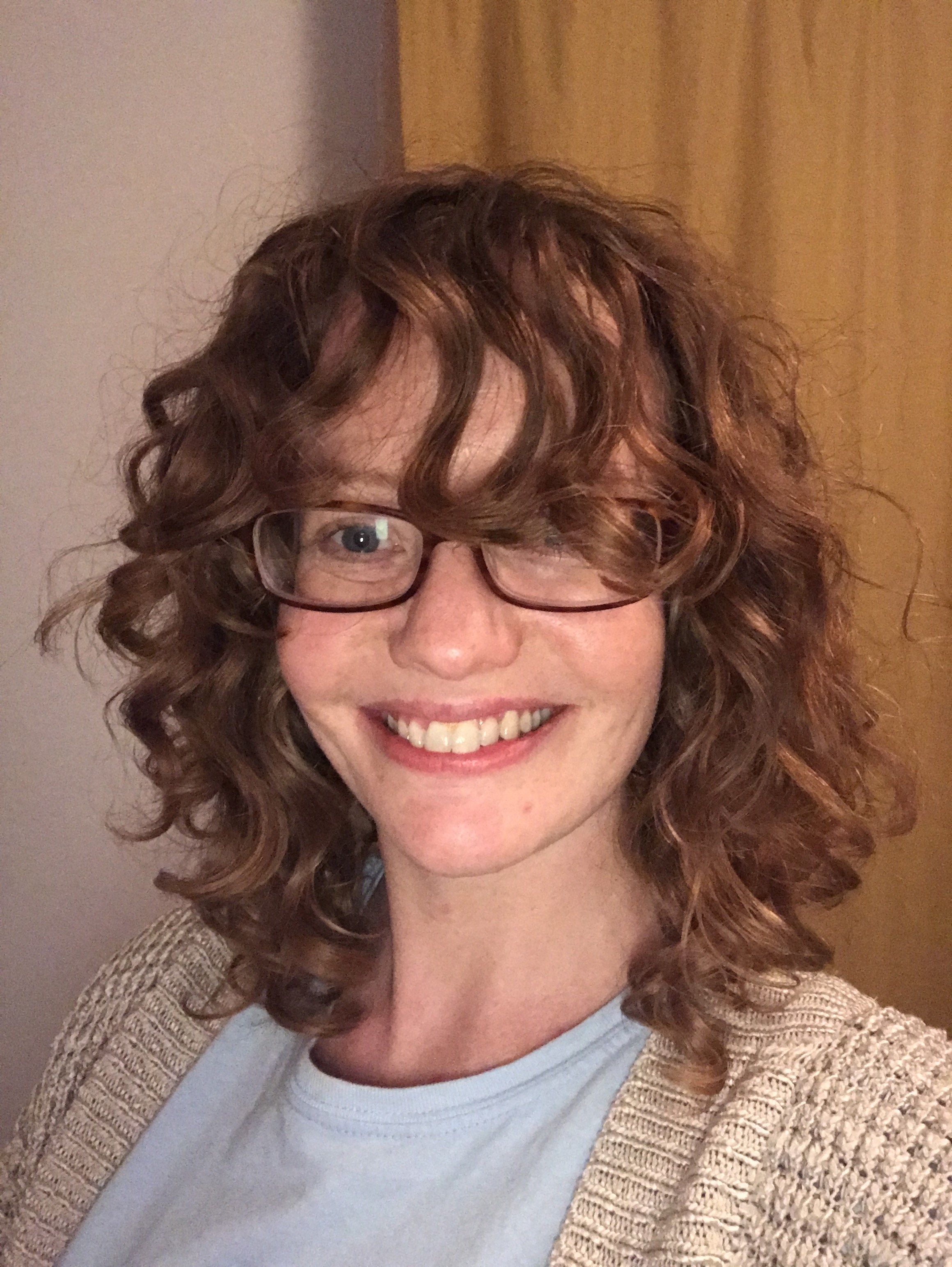 Katie
Welcome,
I am so glad that you're here.
I am a primary teacher based in Hythe, Hampshire. I have been a primary teacher for nearly 10 years. As a child, I always imagined that I would become a teacher. It has and continues to be an amazing job!
At this moment in my career, I am very lucky to be able to focus some more time and energy towards working with children in a tutoring setting.
I have a range of experience both in the classroom and within a tutoring setting. I have had the pleasure of working with, supporting and building relationships with lots of different children
I can provide learning opportunities across the primary curriculum - including Maths, English and Science. I adapt each and every lesson to encourage your child to grow in confidence and independence. I can offer help towards 11+, moving up to the next year, catch up.
I will, to the best of my ability, support the learning that is taking place at school if that is what you wish, or I can generate a plan to cover the curriculum specific to the needs of your child.
During these unprecedented times, I am able to adapt and be flexible to try and ensure the learning needs of your child are met.
History Degree

PGCE (Post- Graduate Certificate)
QTS (Qualified Teachers Status)
DBS
Insurance

A little bit about me personally
I am interested in books, music, dance and running. I have a little boy who has helped me learn so much about teaching younger children.
I have two dogs and two cats who keep me busy.

Please do get in contact if you have any questions.